2018 Theme is  "Passport Through Rowland Heights"
Date: 
Saturday, October 20, 2018 at 9:00 AM

Grand Marshal:  
Congressman Ed Royce
Festival immediately following the parade at Rowland Park
Timeline for the day: 
*7 AM Pancake breakfast at Bell Memorial Church
*7:30 AM Street lineup starts
*9 AM Parade (ends at approximately 11 AM)
*11:30 AM to 2 PM (approximately) Festival and awards at Rowland Park – 1500 Banida Avenue, Rowland Heights, CA 91748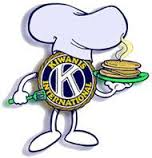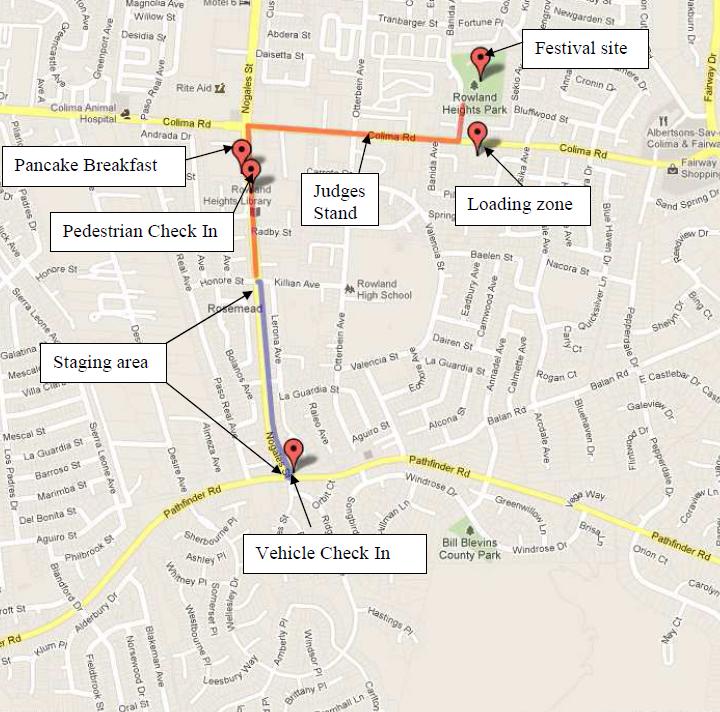 ***Applications***
We have simplified things this year and you can now fill out and directly submit all applications online. Go to the Application page, select the one you want, fill out the online form and click "SUBMIT". That's it! It will come directly to us.
If you prefer to snail-mail your application, the website includes links to the pdf forms for you to print out the desired application sheet and mail or email it to us.